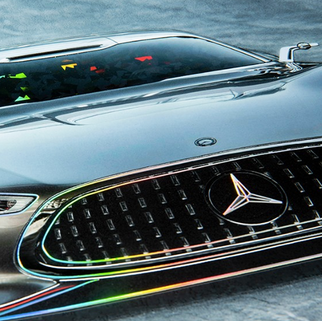 Liquid metal printing - Cast&Cure effect
The Liquid metal printing applies Cast&Cure effect - a unique capability, creating high impact 3D-holographic dramatic effects, bringing a whole new dimension to the print project. Employing a variety of standard off-the-shelf holographic patterns, as well as customized designs, this new technique delivers unmatched style and security features. It can be applied on any material, printed surface and foil to create spectacular results.
Application: business cards, catalogs, brochures, invitations, greeting cards, packaging, stickers, labels, POS materials, PVC cards, menus, books, etc.
Learn more about the Liquid metal printing
Back