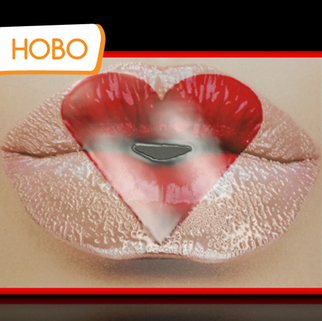 Digital UV varnish - Spot&Sense effect
Nothing makes more of an effect on the look of a package than the embossing or high gloss look that can be produced so easily in 1-pass, in-house, on the Scodix digital enhancement presses. For luxury goods this is almost a prerequisite, but now you can achieve these same tangible effects for lower cost packages and still maintain profitability. A selective spot varnish digitally recreates the effect of traditional analog flat varnishes, without the setup time or mess, in a cost effective method for run lengths of up to 5,000 sheets. The Spot&Sense effect is both more cost-effective and higher quality than conventional silk-screen products.
More powerful shelf appeal
Support for substrates up to 675 microns / 30 points
99 Gloss Units (GU), the highest gloss available for printed materials
Up to 250 microns in polymer height, 100 times higher than selective varnish
Variable density capabilities ranging from 1% to 100%
Application: catalogs, brochures, business cards, POS materials, packaging, invitation, greeting cards, labels, stickers, menus, books, PVC cards, etc.
Learn more about the Liquid metal printing
Back