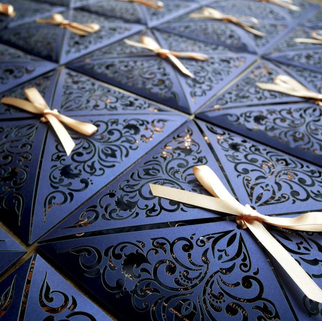 02.01.2018
High-speed laser cutting, engraving and perforation
J Point Plus presents digiCut - a digital laser system for cutting, engraving and perforation of print materials
HIGH-SPEED, PRECISION, INNOVATION


digiCut is able to cut, engrave and (micro)perforate complex contours and designs, ultra-fast and with extreme precision. digiCut's capabilities add a whole new dimension to your print applications.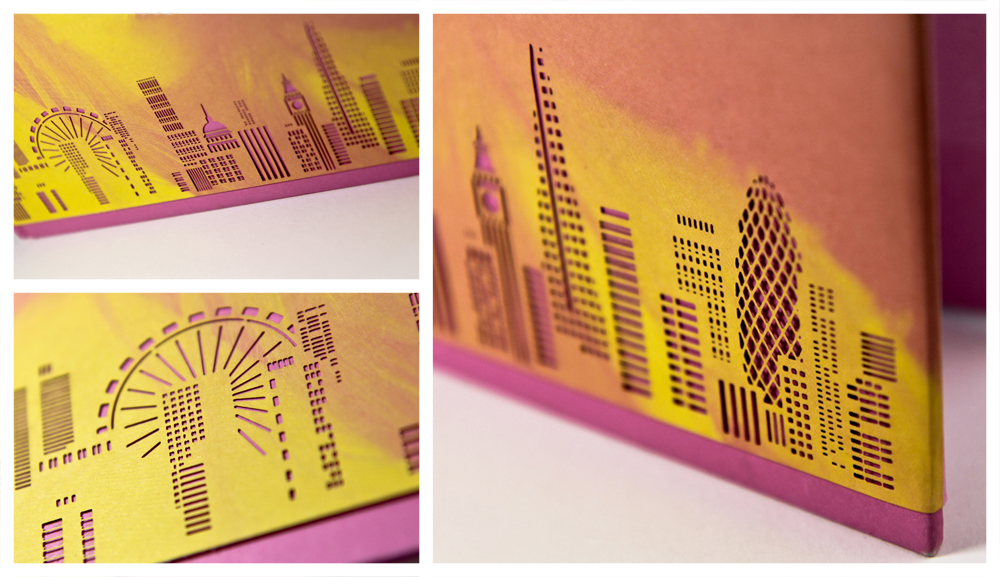 - digiCut allows cutting, kiss cutting, engraving, creasing and perforating simultaneously

- digiCut is able to personalize /cut/ names or any other personalized data directly from printed materials or packaging and reach people in a very personal and emotional way

- Ability to produce instantly single copies /samples/

- Wide range of applicable media up to 580mm for various print applications - greeting cards, invitations, business cards, brochures, catalogs, POS materials, boxes and packages, flyers, etc.
digiCut - laser cutting and kiss cutting


The range of possibilities is infinite and goes from simple technical cuts to complex filigree ornaments. Cut out whatever you want – simply and quickly. The only limit is your own creativity. Precise laser control also allows to cut only the first layer /kiss cutting/ of an adhesive without marking the backing paper.



digiEngrave - laser engraving


The laser power can be adjusted so exactly that only a part of the paper is milled. No other method except the laser can achieve such perfect and visually stunning results on paper and paperboard. Produce engraved creases for packaging, decorative carvings on colored papers, security features on tickets, or even use this function on labels and packaging to etch the name and address of the customer.


digiMicro - laser micro-perforation


You can set up everything easily: the length of the cut, the length of the gap, the dividing between both, even for simple holding points or a micro perforation in a special form.



digiCrease - laser creasing


Keep the integrity of your print as the laser creases don't break the paper fibers on folding. Excellent for prototyping or even long runs.


NEW PRINT DIMENSIONS


digiCut, the latest addition of J Point Plus technical equipment, our print house continues to change the way we perceive print products. The transformation of standard promotional materials into a new generation of creative and impressive print applications, that provoke consumers, is now just a matter of imagination and creativity. By combining the digiCut technology with the special liquid metal enhancements, we can realize amazing and innovative print ideas.
Back