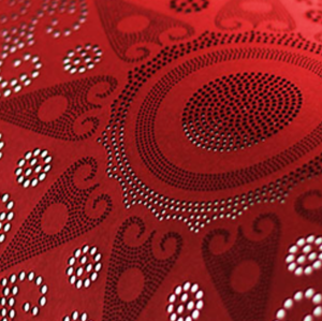 digiMicro - laser micro-perforation
You can set up everything easily: the length of the cut, the length of the gap, the dividing between both, even for simple holding points or a micro perforation in a special form.
- Aable to personalize /micro-perforate/ names or any other personalized data directly from printed materials or packaging and reach people in a very personal and emotional way

- Ability to produce instantly single copies /samples/

- Wide range of applicable media up to 580mm for various print applications - greeting cards, invitations, business cards, brochures, catalogs, POS materials, boxes and packages, flyers, etc.
Learn more about digiCut technology.
Back