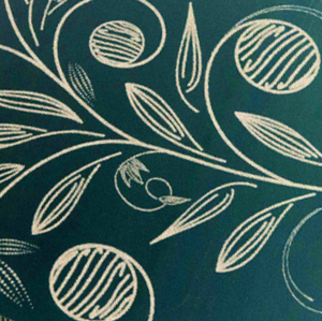 digiEngrave - laser engraving
The laser power can be adjusted so exactly that only a part of the paper is milled. No other method except the laser can achieve such perfect and visually stunning results on paper and paperboard. Produce engraved creases for packaging, decorative carvings on colored papers, security features on tickets, or even use this function on labels and packaging to etch the name and address of the customer.
- Able to personalize /engrave/ names or any other personalized data directly from printed materials or packaging and reach people in a very personal and emotional way

- Ability to produce instantly single copies /samples/

- Wide range of applicable media up to 580mm for various print applications - greeting cards, invitations, business cards, brochures, catalogs, POS materials, boxes and packages, flyers, etc.
Learn more about digiCut technology.
Back