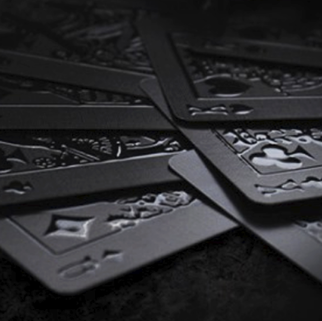 Digital UV varnish - Variable effect
The Variable effect supports variable data applications in PDF or optimized PDF formats with no need for additional complex setup. The advanced digital front end (DFE) transmits image data directly from a PC, executing print enhancement (digital UV varnish and Liquid metal printing) in a single step with zero setup. The technology offers barcode solution for security verification, quality control and variable data print enhancement. It supports this workflow and enables the enhancement of your selected variable data in all these applications.
Enhanced variable data print content
Short run print enhancements
Control for print integrity
Guaranteed accurate print enhancement
Flexible barcode positioning
An optional system for Scodix users
Application: business cards, PVC cards, invitations, greeting cards, envelopes, etc.
Back